As businesses begin to prepare for the return of their staff and customers, it has never been as important to take the necessary steps to ensure their safety.
Working environments are drastically changing to accommodate these circumstances and become operational once again. There are Government guidelines that can aide this preparation but working with OrcaGel will not only make sure your business is compliant, it will make it a cut above the rest…here are three reasons why.
Experience
We have been supplying the UK healthcare sector for the past 7 years, through our partner brand OSKA. By collaborating with healthcare professionals, our team has gained invaluable experience and knowledge of the industry.
Following the outbreak of COVID-19, we launched the OrcaGel brand to supply organisations across different industry sectors with high-quality solutions for clean, safe working environments.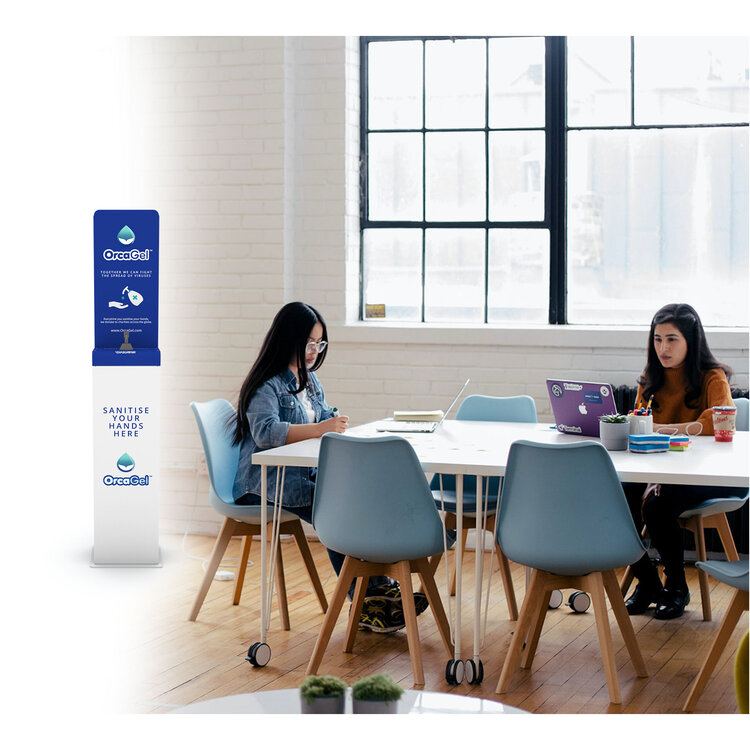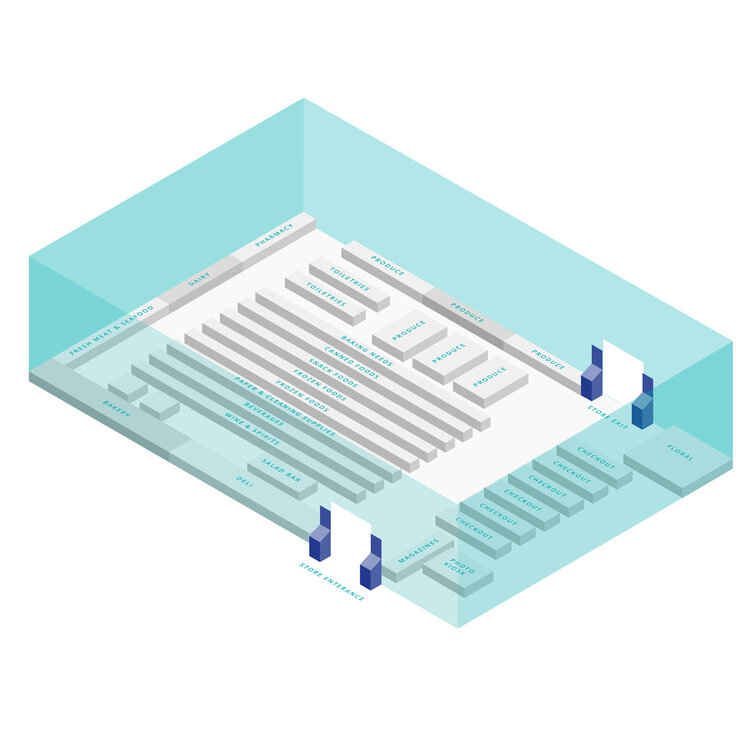 Expertise
After the Government released its strategy, 'Our Plan to Rebuild', outlining the latest guidance for a carefully planned timetable for lifting restrictions, we are working with companies and organisations to create safe, clean environments, ready to welcome staff and customers back.
Using the knowledge and experience we have gained over the years, our team can advise on the most effective positioning and locations for our hand sanitising stations. By identifying key 'touchpoints' using basic crowd modelling, we can find the best solutions to support a clean environment, taking into special consideration, high activity areas.
Excellence
Our products are all high-quality, offering various ways to maintain a safe, clean environment and bring the 'new normal' of daily hygiene and sanitising routine to medical, retail, commercial and public environments.
Instant Hand Sanitiser
70% alcohol
Kills 99.9% of germs
Aloe extract – kind to your skin
Hand Sanitiser Station
Designed for high-volume usage, easy replenishment
Custom branding available
Delivered ready to use
Click here for more information on our products and how they can help your business.
Custom-branded Hand Sanitising Stations
Are you looking for something that reflects your brand identity more? Our Showrooms demonstrate how we can custom-brand our hand sanitising stations with your business' colours and logos.
Did you know?
We produce around the world so you can expect ongoing, predictable supply, wherever you are
We foster a sense of community, which is why we support charities, big and small. For every litre of sanitiser used, we donate 3p to charities around the world.
Our pricing is cost-effective based on ongoing needs and will not be affected by current volatility
Get in touch
Got an enquiry? Get in touch with one of our experts and find the best solution for your business. Together we can fight the spread of viruses.