Safe Travels – The Automotive Cleaning Solution
For many, the hauliers and lorry drivers who trucked their way up and down Britain's motorways over the last year, have become known as the discreet knights in shining armour throughout the pandemic.
It was those all-day all-night drivers who brought parcels to our door, kept us from having to travel, and got significant and essential supplies to factories, hospitals, care services and manufacturers.
We certainly had this humble army in mind when we created our automotive product selection here at Orca Hygiene.
All too many times throughout the pandemic, we heard about truckers unable to take rest breaks, to clean down their vehicles or themselves, or left feeling uncomfortable at destination venues where protocols weren't as stringent as they might have hoped for.
So while this year we've introduced the likes of all weather screenwash, deicer, deionised water, and a versatile windscreen washer, we've also paid close attention to the other hygiene needs which drivers most felt in need of.
M7 De-icer
M1 Deionised Water
M5 All Weather Screenwash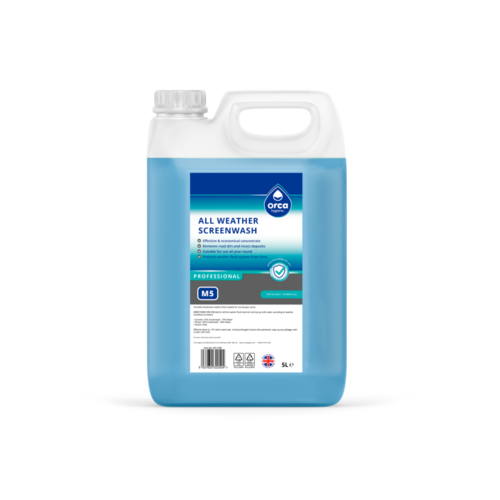 Our protection products, suitable for those in such roles, include medical grade face masks, a comfort-fit face visor and reusable cloth masks. We also recommend that every cab would carry a pack of virucidal hand and surface wipes.
Type IIR Disposable Face Masks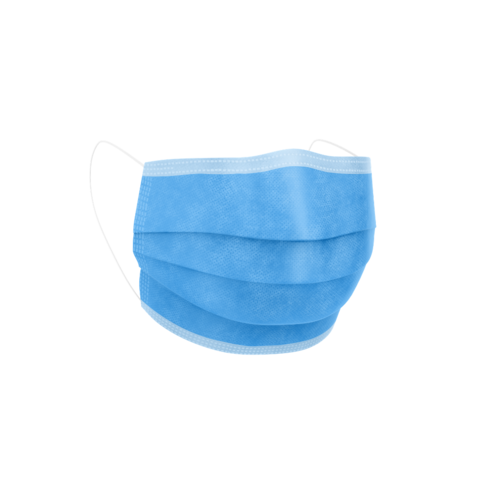 Face Visor
W12 Virucidal Hand And Surface Wipes
These products should be used alongside sensible Covid-secure advice, as offered by the government.
We recommend following procedures and suggestions set out by the likes of the Road Hauliers Association, which include:
Stay up to date with government Covid measures and instructions to protect your safety, which can be found here
Touch items as little as possible, particularly when distributing and collecting at locations
Ensure hand sanitiser is available in the cab and wash hands regularly
Use gloves where possible and be careful to remove them in such a way as to avoid contamination
Wipe down cab surfaces at the start and end of all journeys
When refuelling, use disposable gloves
Use your own pen to sign documentation at the drop-off or collection point
View our automotive range here – https://orcahygiene.com/automotive
Or if you'd like further advice about any of our automotive products, you can contact our team for guidance. Get in touch by emailing info@orcahygiene.com or submit a form here.